Julien Bessi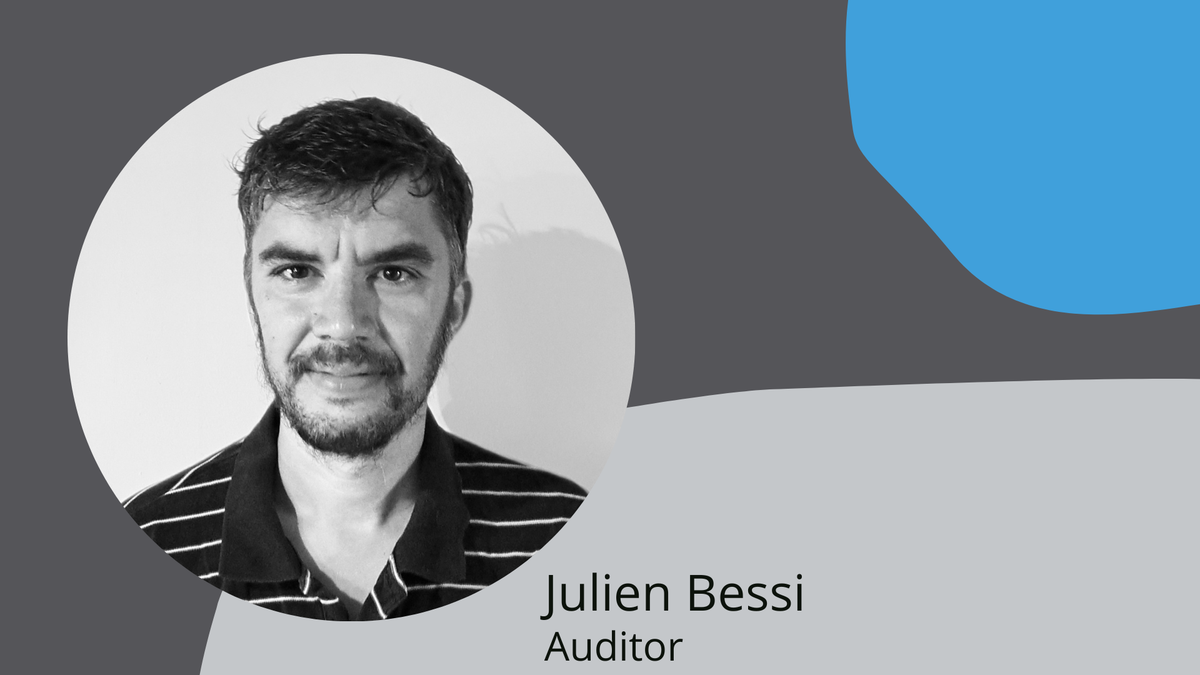 Julien has over 10 years of experience in assisting NGOs and non-profit organisations. Julien possesses practical knowledge of issues related to compliance, internal control system management, financial reporting for NGOs and non-profit organisations. 
Julien was involved in audit works in Africa, Asia as well as in Europe.
He is experienced in working with other consultants or third parties from different backgrounds and with varied work experiences. Julien emphasises collective action and organisations' goals in his work.
Julien is an independent Certified Public Accountant and Chartered Accountant. He also possesses strong skills in fraud investigation thanks to his certification as Certified Fraud Examiner and Data Scientist.
Methodology, Impartial, Cooperation.
Based on his experience in performing organisational and financial audits for institutional funders, Julien wishes to contribute to HQAI's purpose to assess organisations based on the shared Core Humanitarian Standard, where priority is given to beneficiaries.