Jordi Capdevila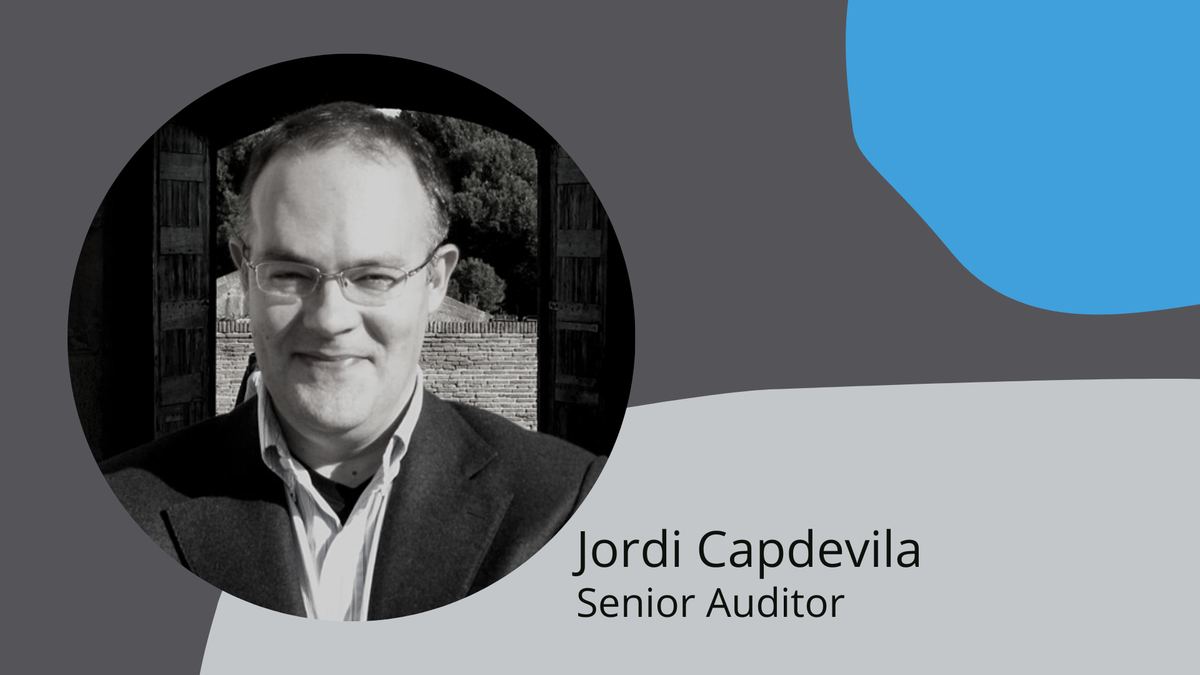 Jordi is the Director of the Barcelona International Peace Resource Center, focusing on the provision of international training courses for professionals from the humanitarian affairs, peace-building and crisis management areas.
He also is a consultant specialised in development planning, humanitarian affairs, crisis management, and post-conflict reconstruction and governance. He is a regular facilitator for NATO's international crisis management exercises. Engineer in telecommunications, he also holds a Masters degree in Business Administration from the University of Ramon Llull, Barcelona, and has completed multiple trainings in the field of peace operations and humanitarian affairs.
Until 2007, he was living in Herat, in the north-east of Afghanistan, where he worked for the United Nations Assistance Mission in Afghanistan (UNAMA). Prior, he lived for several years in Manila, Philippines, where he worked as a planning and policy specialist as well as a member of the Afghanistan operations coordination team within the Asian Development Bank (ADB). He also spent 2 years in Kosovo as a member of United Nations Mission in Kosovo (UNMIK), working in the unit responsible for justice and police affairs. Jordi currently resides in Barcelona, Spain.
English, Spanish, French, Italian