Jo Thomson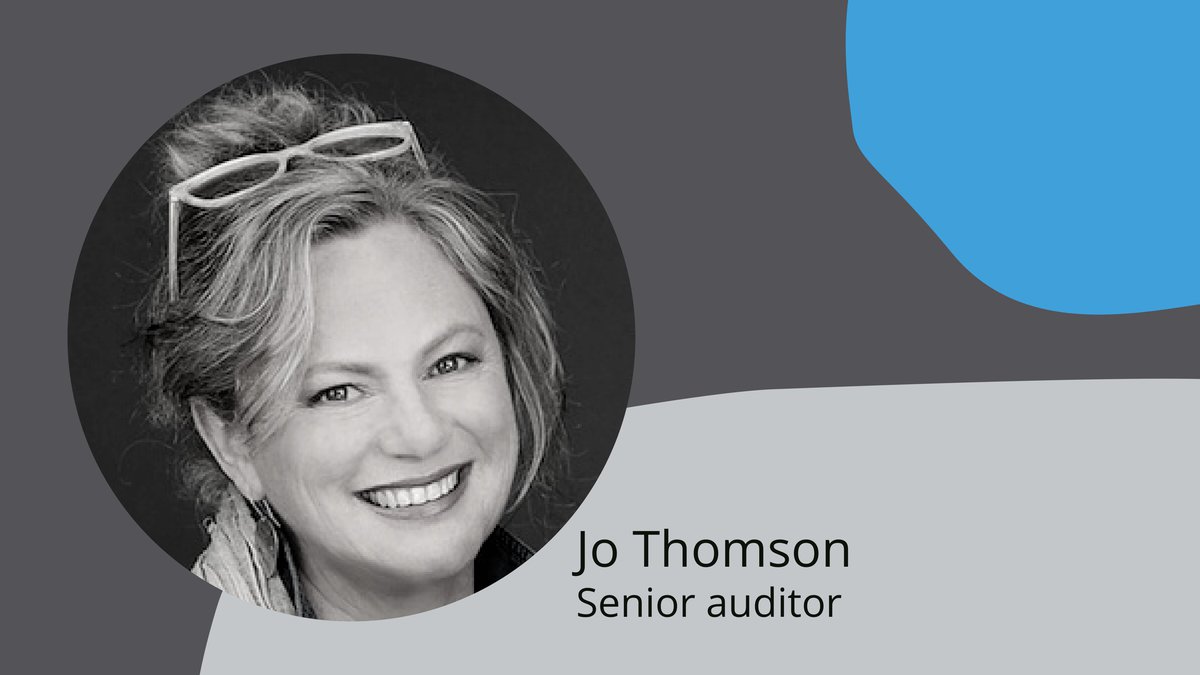 Jo started her international development career 28 years ago as a nurse working in street clinics in Calcutta. Since then she has worked passionately with civil society organisations, NGOs and governments in the international development and humanitarian sector. Jo has designed, managed and evaluated aid programs in the Pacific, Asia and Africa having held senior executive positions with NGOs working with governments and local civil society organisations in many countries throughout these regions.
As an independent consultant in the sector for the past 15 years, Jo has undertaken countless projects for the Australian government aid program and NGOs which have taken her to most parts of the Pacific, Asia and Eastern and Southern Africa on long and short term assignments.
These have included designing and evaluating NGO programs, designing and advising on government health programs and analysing and advising NGOs on strategy, governance, policy, operational procedures, partnership and program management. Jo currently advises the Australian government aid program and the NGO sector on monitoring and evaluation, gender, safeguarding and NGO governance and operating standards.
Jo holds post graduate qualifications in international development and public health.
Test true impact of policies.
It is motivating and affirming to see head office policies developed in direct response to the CHS, being authentically implemented in the field and seeing this resulting in better practices, accountability and safeguards for affected people. Sitting with people in communities and hearing from them about how they have used an organisation's feedback and complaints mechanism and then seen direct action as a result, means to me that the CHS is relevant, it is effective and it is having a direct impact.