Catherine (Cat) Skehan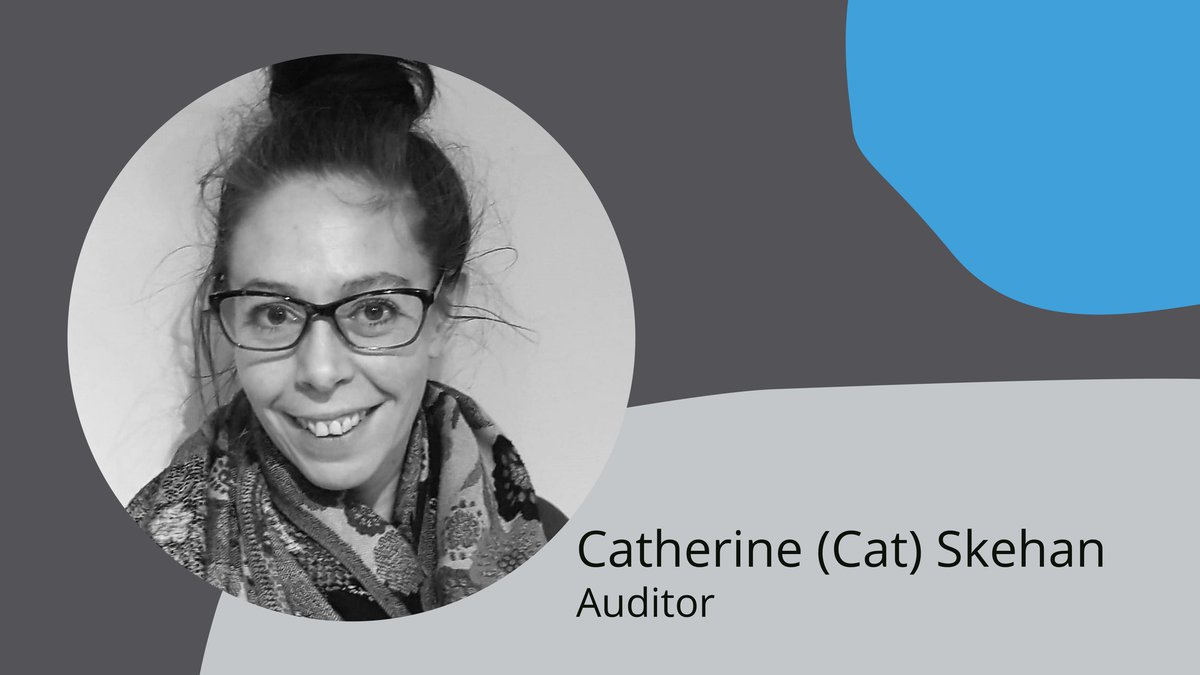 Catherine is an accountability specialist with 15 years' experience delivering humanitarian and development programmes in complex contexts and leading organisational change in the headquarters of International NGOs.
She has extensive experience in programme design and delivery, monitoring and evaluation, protection mainstreaming, safeguarding/ PSEA, and accountability across Africa, Asia and Latin America.
Since the inception of the CHS in 2015 Cat has led multiple INGOs successfully through CHS verification, primarily working with partnership agencies and their local partners to understand, implement and verify against the CHS.
Catherine also has extensive experience of leading organisational change management processes related to the CHS audit and understands the specific challenges these pose for INGOs and how to overcome them.
She has specific strengths in supporting complex organisational structures to understand, implement and verify CHS. This includes supporting the Disaster Emergency Committee (DEC) to aligned their Accountability Framework to the CHS.
Catherine sits on the CHS Verification Advisory Panel and provides expert advice, and oversight, on the CHS Alliance Verification Scheme to ensure it is relevant and fit for purpose.
People-centred, objective and learning
Having been the lead for multiple INGOs being audited by HQAI for over 6 years I wanted to put this experience to use to support others. I use my experiences to support other NGOs through what can be perceived as a stressful process, and to ensure that verification is experienced as a valuable, realistic learning and improvement process for all involved.