Belinda Lucas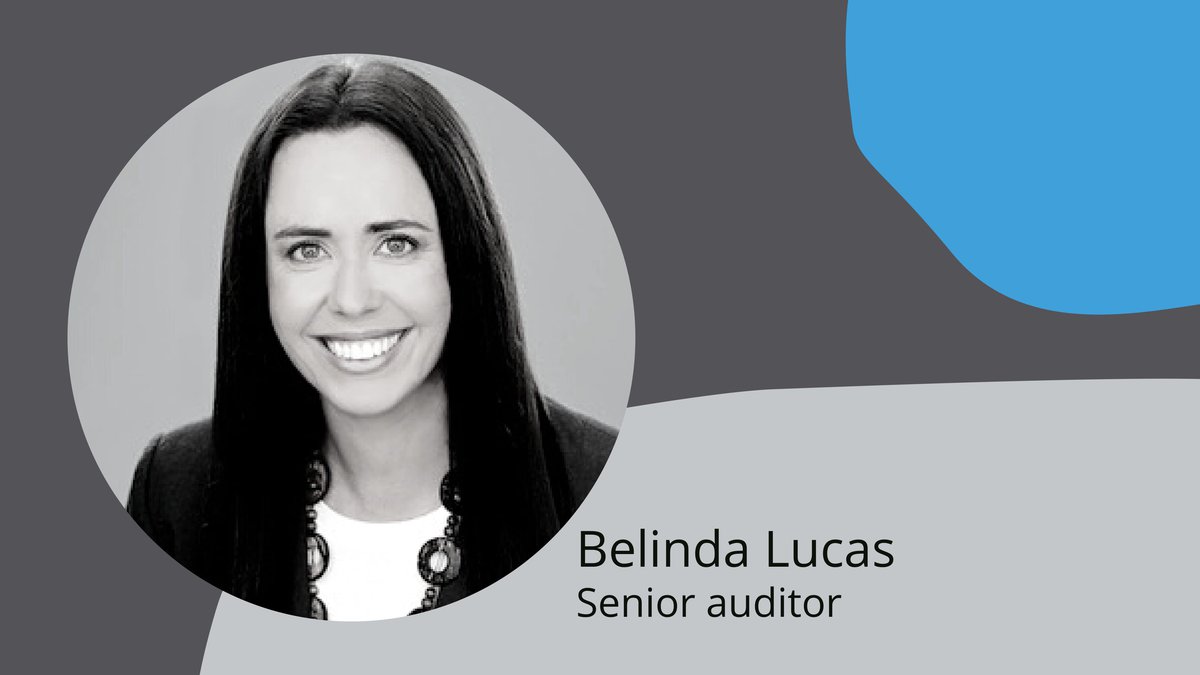 Belinda has over twenty years experience in international development and humanitarian assistance. She is the gender and social inclusion advisor on two international development programs, and a Monitoring and Evaluation Advisor to DFAT and the Australian Human Rights Commission. Belinda is a senior auditor for the Humanitarian Quality Assurance Initiative and long term DFAT accreditation assessor.
Belinda is also a safeguarding specialist, having contributed to the development of PSEAH policy, guidance, training and standards internationally over the last several years. Belinda has a Bachelor of Commerce, a Masters of International Social Development, and in 2020 was awarded a scholarship by the University of Sydney to study a Global Executive MBA.
Credibility, accountability, continuous improvement
I asked a group of refugee women if they knew about the organisation's email address where they could give feedback or make a complaint. Some had heard that it existed but didn't know the details, others hadn't heard of this at all. One woman asked me if I could give her the details. I wrote down the email address in large writing on a white piece of paper and put it in the middle of the table. Suddenly all the women stood up and bustled forward, wanting to see the details. This is why the audit process is so important - it goes beyond assessing policies and procedures and captures the experience and perspectives of affected stakeholders.