Andrew Bradley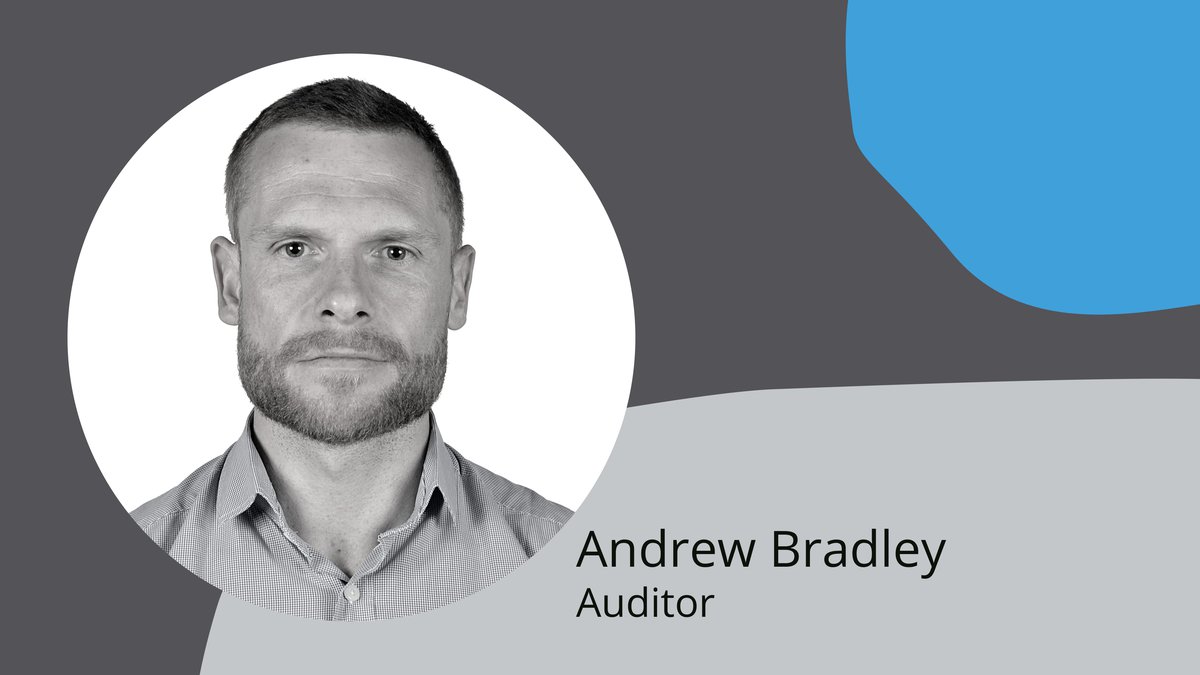 Andrew is an independent consultant offering over 20 years of crisis and resilience planning; management system design and improvement; and emergency response leadership, across blue-chip private sector (operational and corporate), national government and international disaster relief / humanitarian response entities. Extensive international projects and disaster response experience across Africa, Asia, Europe and the Middle East, Andrew has been instrumental in defining and executing the strategic and pragmatic direction of organisational development and emergency response alike.
Respectful and self-aware, he aims to simplify ambiguous and complex situations to deliver consistent, compelling and definitive solutions to stakeholders across high-risk, fast-paced, diverse and culturally sensitive environments.
Andrew is part of surge capacity teams for international organisations as both an Emergency Specialist and Humanitarian Affairs Officer: the Swedish Civil Contingencies Agency (MSB), the Canadian International Civilian Response Corps (CANADEM), the Norwegian Refugee Council (NRC) and ShelterBox International.
He is a Certified Emergency Manager (International Association of Emergency Managers), with Master's Degrees in 'Risk, Crisis and Disaster Management', and 'International Cooperation and Humanitarian Aid'.
English (mother tongue), French (intermediate), and Arabic (basic).
Integral, reciprocal, and fair
Having had the professional pleasure to design, implement, test and improve organisational management systems across a variety of sectors and geographies, my emergency response experiences and skills took me into the humanitarian and development sector(s). Becoming an auditor with HQAI seeks to bring these experiences together somewhat; adding value, helping others and facilitating progressive and sustained learning wherever possible.